Bob L.    Just My Opinion But!
Nov. 12th 2014
Just what we need is another Obama law killing jobs, but this time it is our Democratic Governor  Inslee who is no better then Obama, but it is a Democratic run State doing it here, this shows just what the Democrats think of the working people, CRUSH THEM, don't let them get ahead, keep them broke.
We are one of the highest in Gas Prices, we don't need to be like California, Bankrupting our state with high taxes, and taxes that are not going to go for infrastructure but their pet projects.
=============================================================================
That could increase gas prices by $1.17 per gallon?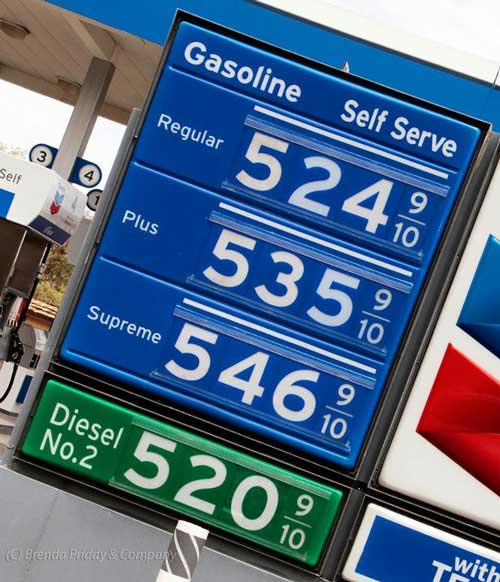 The Governor's own consultants estimate that his fuel mandate could cost Washingtonians another $1.17 per gallon for gas. What's worse is this increased cost will do absolutely nothing to improve our roads, crumbling bridges, or provide congestion relief. The Governor is even considering using an Executive Order to implement his fuel mandate, instead of getting the legislature involved.
We believe your voice should be heard on a tax increase of this magnitude. By voting in our poll, you'll help us raise awareness of Inslee's plan to increase the cost of gasoline by up to $1.17 per gallon. We'll be releasing the poll results (though your response will remain anonymous) to legislators and the media so they know where Washingtonians stand on this fuel mandate.